While groundbreaking investigation is critical to continued progress against cancer, dedication and collaboration make that progress possible. The 2016 AACR Scientific Achievement Awards and Lectureships recognized exceptional scientists both for their scientific innovation and for their commitment to the cancer community.
For example, the 2016 AACR Margaret Foti Award—which honors members of the cancer community for their leadership and extraordinary achievements—was presented to Waun Ki Hong, MD, FAACR. A Past President and Fellow of the AACR Academy, Dr. Hong was recognized for his seminal contributions to translational, clinical, and preventive cancer research; for his dedicated mentorship of several generations of young investigators; and for his visionary leadership in the area of science policy.
In addition, the 2016 AACR Team Science Award—which recognizes collaborative scientists who build interdisciplinary teams to accelerate progress for cancer patients—honored the Women's Health Initiative Team for its 20-year collaboration dedicated to the prevention of breast cancer, colorectal cancer, and other common causes of death and disability for postmenopausal women. Bringing together hundreds of investigators from more than 45 institutions, the team has conducted studies involving more than 161,000 women that have made significant contributions to public health.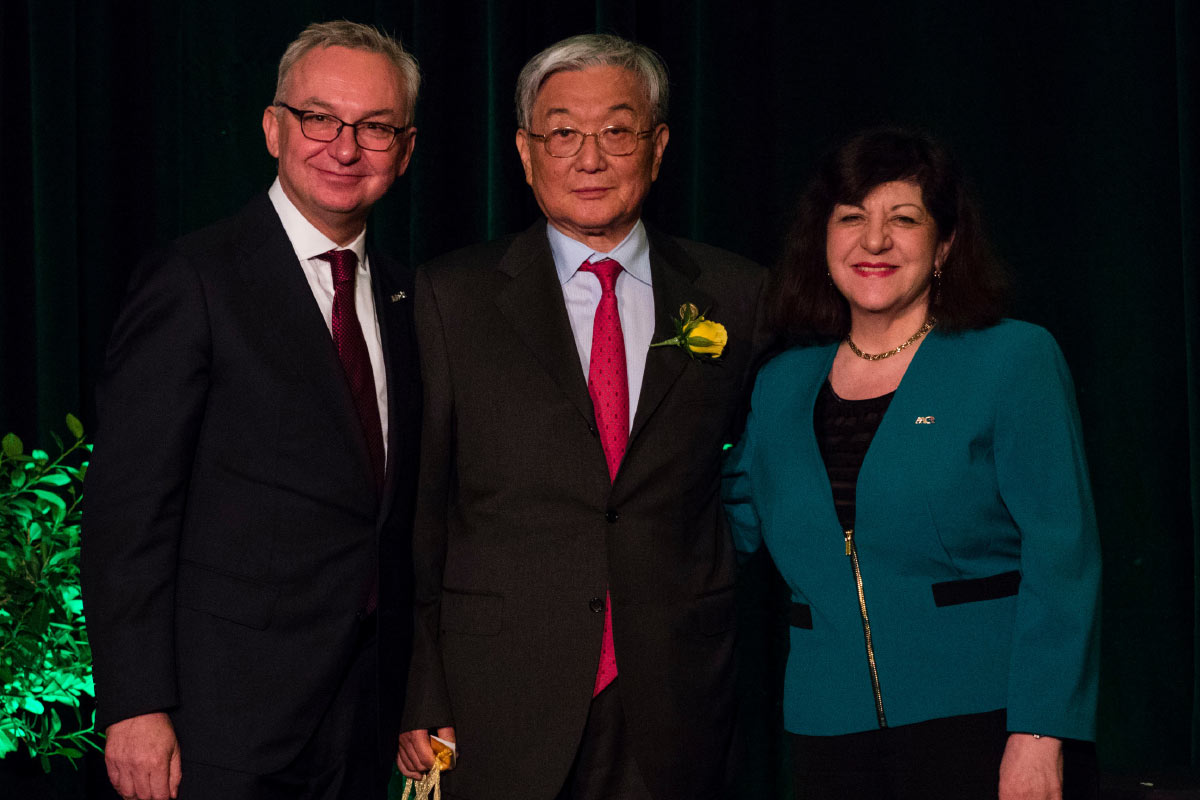 2016 Scientific Achievement Award Recipients and Lecturers

2016 AACR G.H.A. Clowes Memorial Award
Vishva M. Dixit, MD
Genentech, Inc.
South San Francisco, California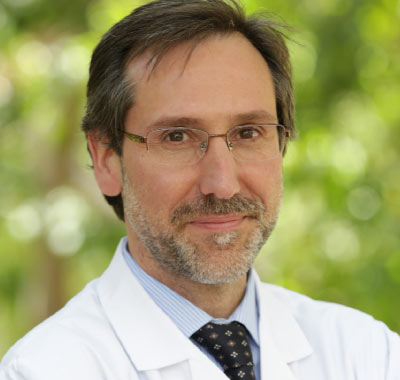 AACR Richard and Hinda Rosenthal Memorial Award
Antoni Ribas, MD, PhD
University of California Los Angeles Medical Center
Los Angeles, California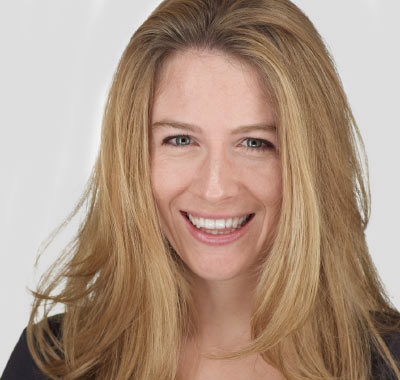 AACR Award for Outstanding Achievement in Cancer Research
Franziska Michor, PhD
Dana-Farber Cancer Institute
Boston, Massachusetts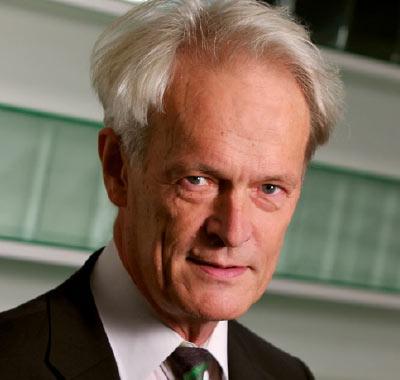 AACR-American Cancer Society Award for Research Excellence in Cancer Epidemiology and Prevention
Sir Richard S. Peto, FRS, FAACR
University of Oxford
Oxford, England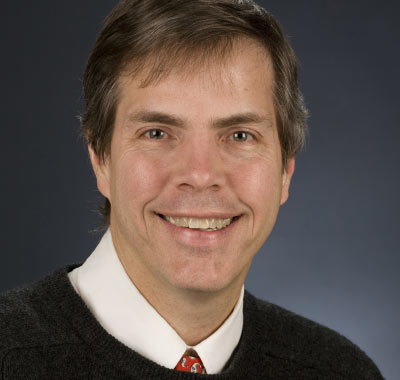 AACR Joseph H. Burchenal Memorial Award for Outstanding Achievement in Clinical Cancer Research
John C. Byrd, MD
The Ohio State University Comprehensive Cancer Center
The James Cancer Hospital and Solove Research Institute
Columbus, Ohio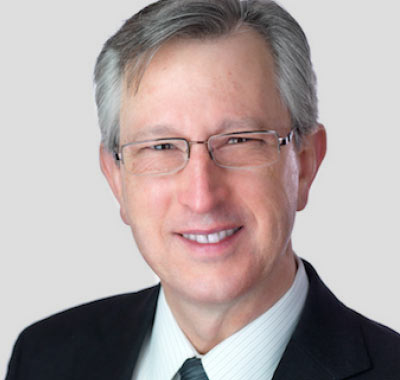 Pezcoller Foundation-AACR International Award for Cancer Research
Joan Massagué, PhD, FAACR
Memorial Sloan Kettering Cancer Center
New York, New York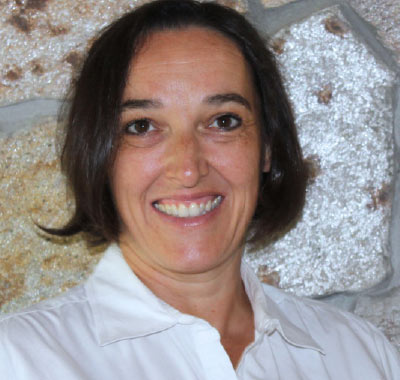 AACR-Women in Cancer Research Charlotte Friend Memorial Lectureship
Angelika Amon, PhD
Massachusetts Institute of Technology
Cambridge, Massachusetts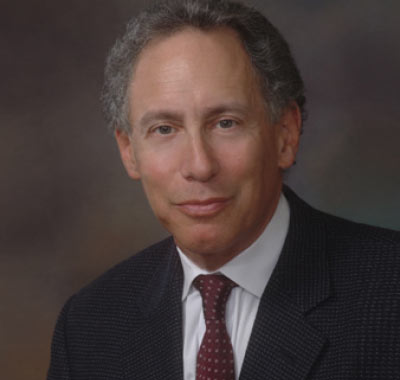 AACR-Irving Weinstein Foundation Distinguished Lecture
Robert S. Langer, ScD
Massachusetts Institute of Technology
Cambridge, Massachusetts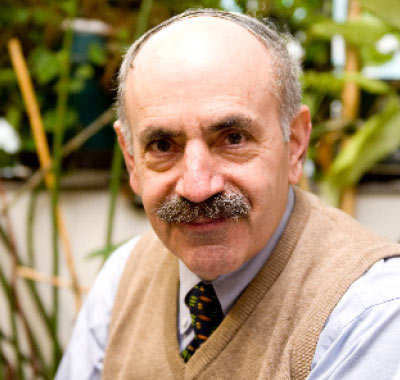 AACR Award for Lifetime Achievement in Cancer Research
Robert A. Weinberg, PhD, FAACR
Massachusetts Institute of Technology
Institute for Biomedical Research
Cambridge, Massachusetts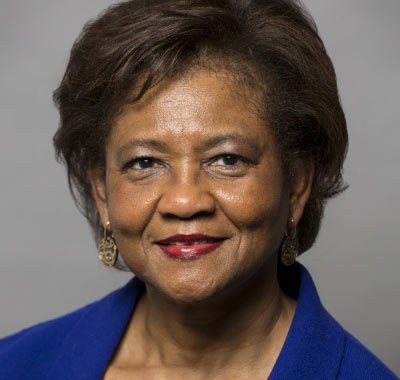 AACR-Minorities in Cancer Research Jane Cooke Wright Memorial Lectureship
Worta McCaskill-Stevens, MD, MS
National Cancer Institute
Rockville, Maryland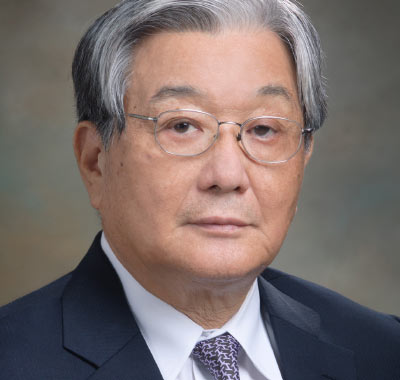 AACR Margaret Foti Award for Leadership and Extraordinary Achievements in Cancer Research
Waun Ki Hong, MD, FACP, DMSc, FAACR
The University of Texas MD Anderson Cancer Center
Houston, Texas
AACR Award for Outstanding Achievement in Chemistry in Cancer Research
James Bradner, MD
Novartis Institutes for BioMedical Research
Cambridge, Massachusetts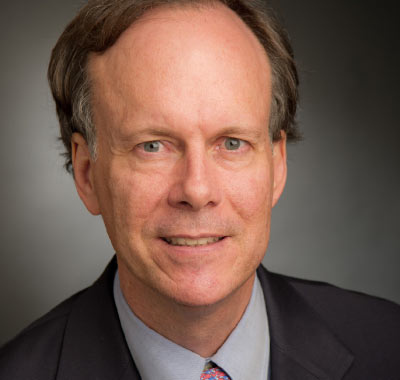 AACR Princess Takamatsu Memorial Lectureship
William G. Kaelin Jr., MD, FAACR
Dana Farber Cancer Institute
Boston, Massachusetts